About WCE Expansion Association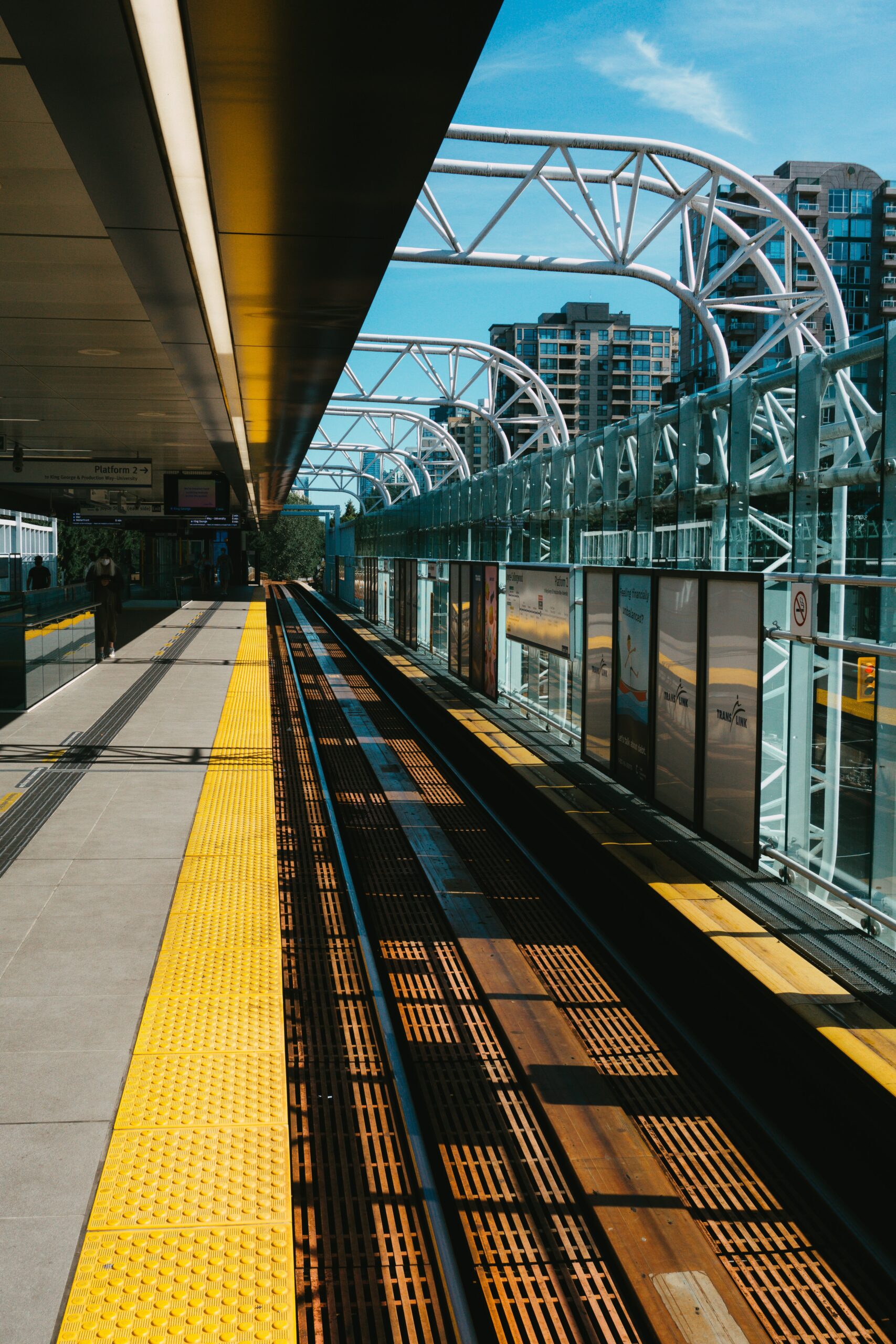 The West Coast Express (WCE) Expansion Association is a non-profit non-partisan organization registered under the BC Societies Act.
The WCE Expansion Association was founded by Harvey Su (www.harveysu.com),   a Coquitlam resident, in May 2022. We are a group of volunteers advocating for the expansion of the WCE service, which is long overdue.
We are taking initiatives to engage citizens, organizations and TransLink along with all three levels of government to raise public awareness and encourage urgent action to expand the WCE service.
Our goal is to transform the West Coast Express into a bidirectional rapid transit service that people can enjoy every day.
With the expansion of the WCE, we can bridge communities, combat climate change, and push forward the need for a more connected and sustainable future for all.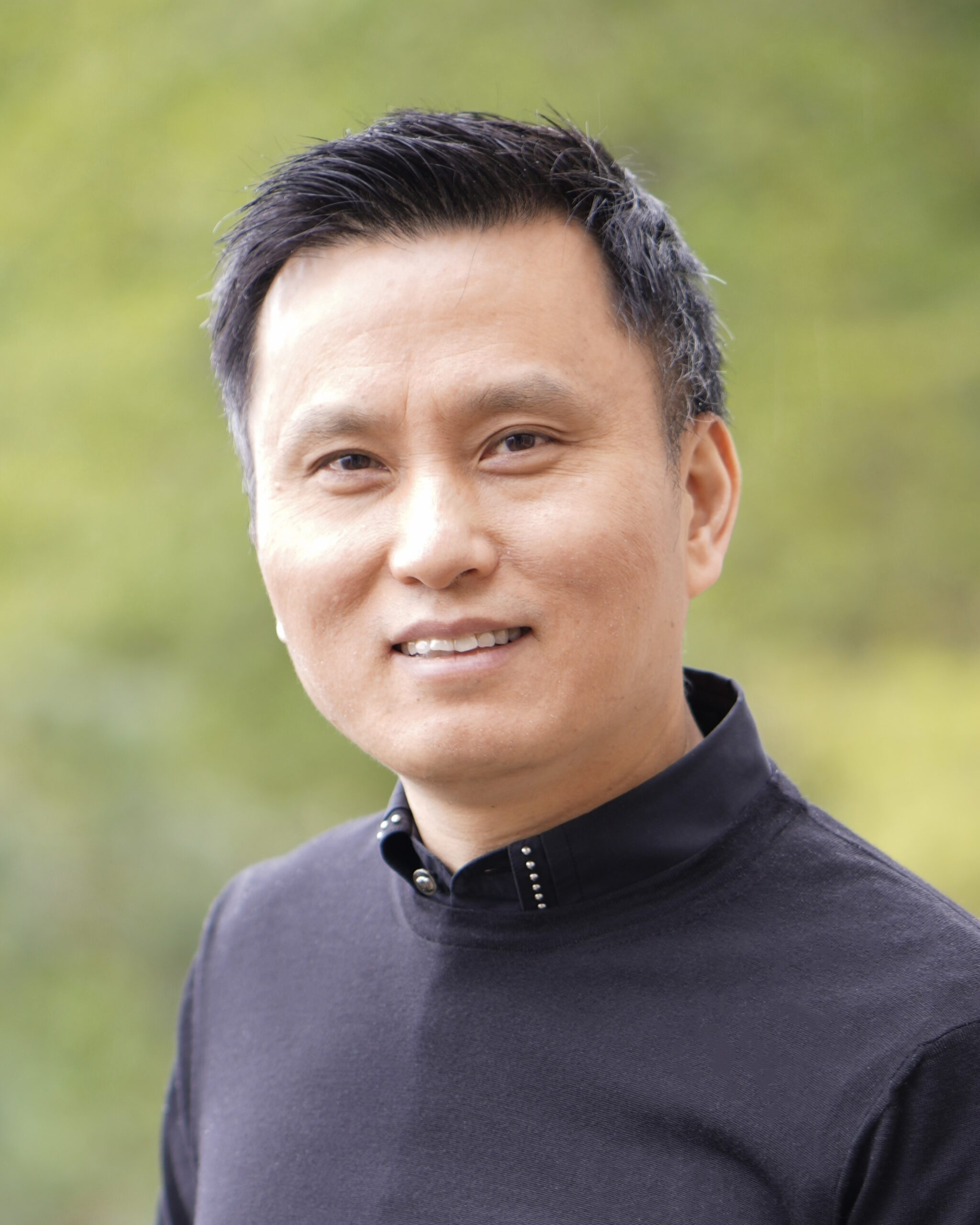 Harvey Su
Harvey is the founder of the WCE Expansion Association. He is also an educator, entrepreneur, and an advocate for sustainable infrastructure and community development. His mission is deeply rooted in the values of affordability, sustainability, and community. He hopes to enable a better transit system and bridge Coquitlam with more communities.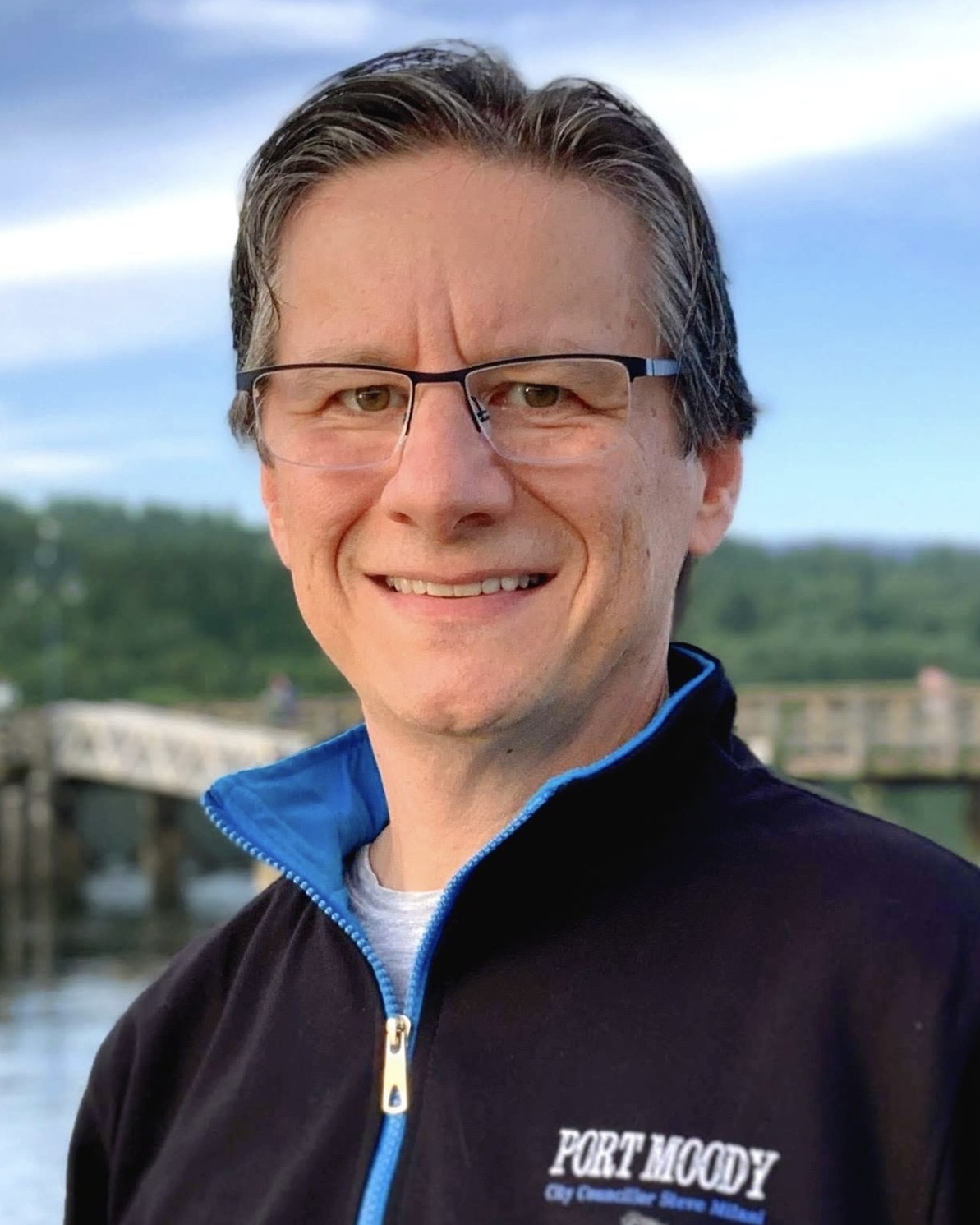 Steve Milani
Steve Milani is a former Port Moody City Councillor and has Chaired the Transportation Committee since being elected in 2018. He is a long-time advocate of both public and active transportation and is always working towards creating a more walkable city. Public transportation is the right choice for sustainable living.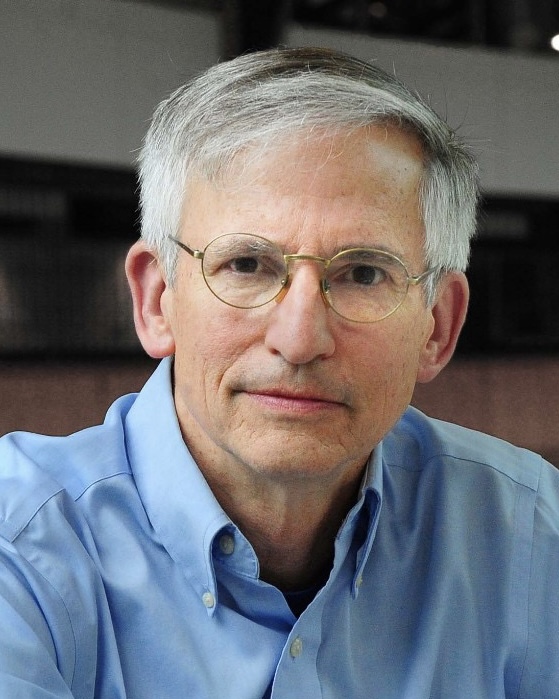 Hunter Madsen
Hunter is a former Port Moody City Councillor. He is also the former Chair of city's Transportation Committee, and longstanding advocate for public transit solutions.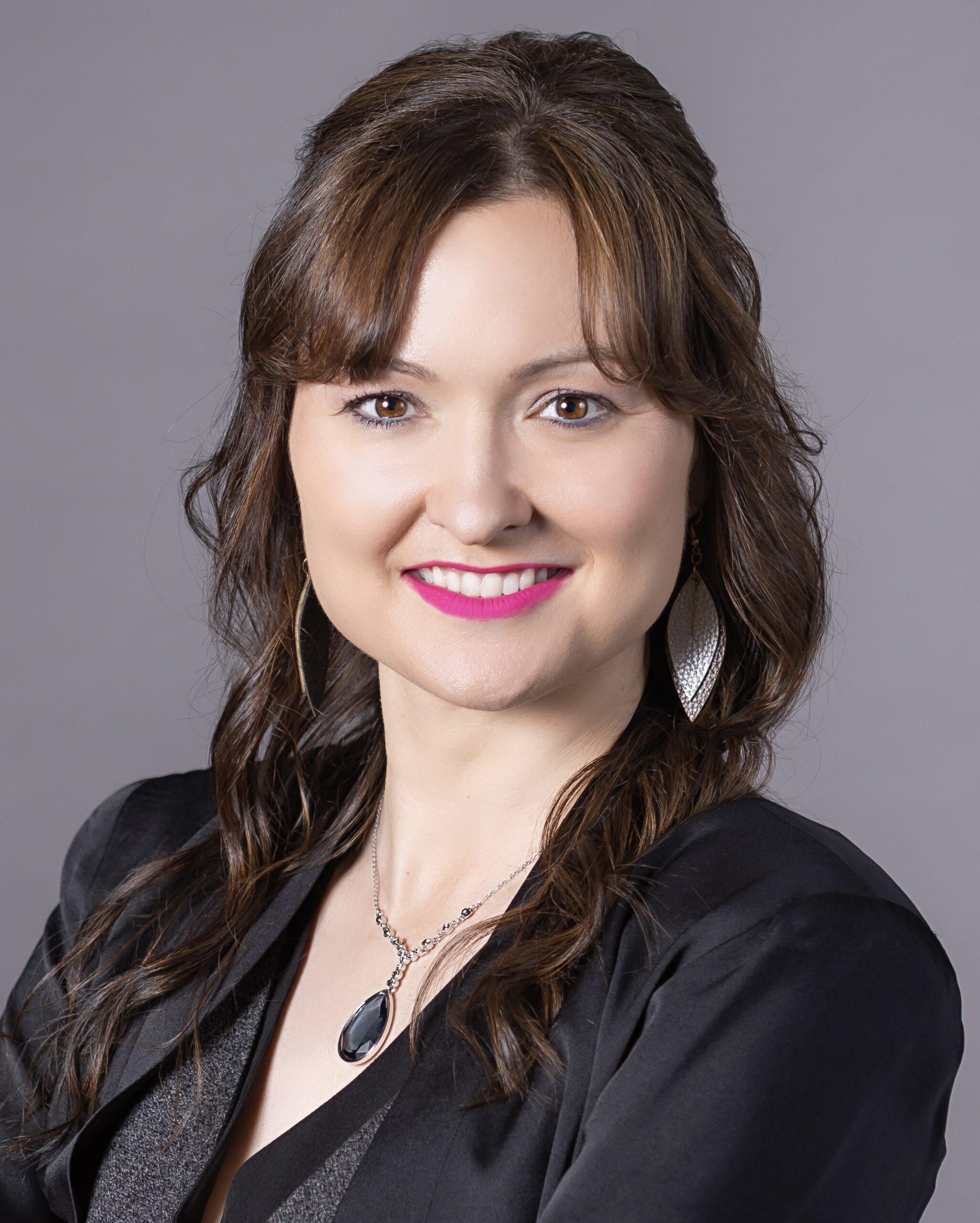 Corisa Bell
Corisa Bell is a 2-term city councillor serving from 2011-2018, she was also elected by her peers twice as President of the Lower Mainland Local Government Association where she also sat as the President Representative at the Union of British Columbia Municipalities. After choosing not to run in the 2018 election, she started a consulting company to assist business and public to navigate the bureaucracy of all levels of government and acts as a mediator to bring resolution to challenging and complex issues that her experience as both an advocate and an elected official brings great success to her clients. As a local business owner, she was elected 2-terms at the Maple Ridge-Pitt Meadows Chamber of Commerce.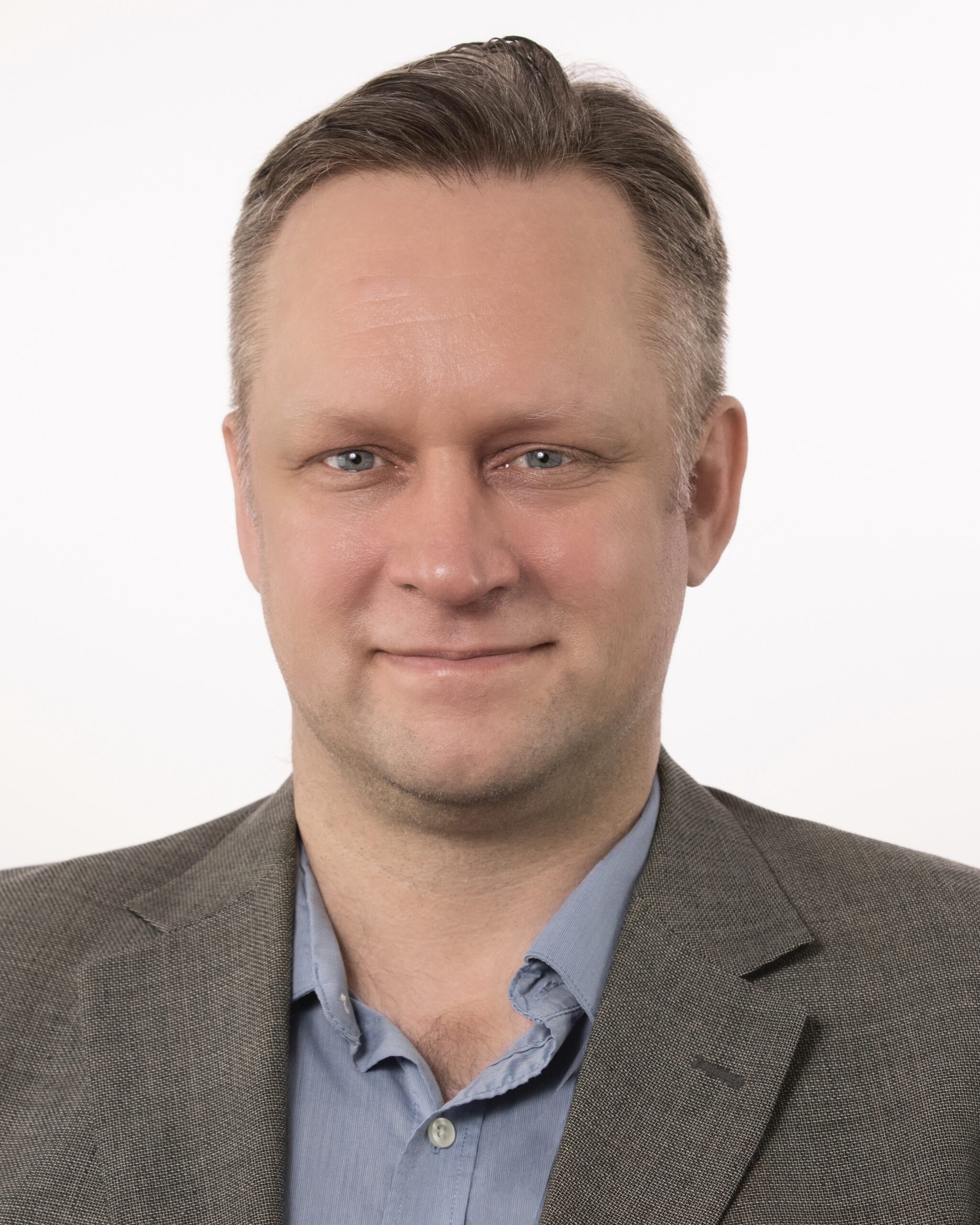 Benjamin Perry
Benjamin is a climate activist with Force of Nature and a candidate for city council in Coquitlam. Ben lives in Coquitlam and commutes by car to Abbotsford for work. He knows that trains are the most economical, safe, and environmentally friendly way to travel. Expansion of rail service around the lower mainland will help create more affordable lifestyles, reduce greenhouse gas emissions, and fight traffic. Let's all get onboard with expanded rail service. Find out more about his municipal campaign at benjaminperry.ca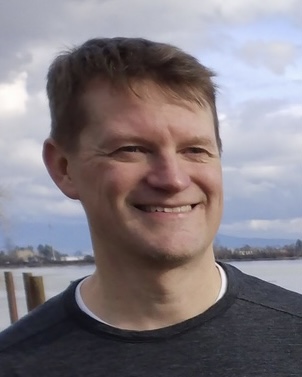 Erik Minty
Erik has lived around half of his 50 years in Port Coquitlam and is a candidate for City Councillor in the upcoming municipal elections. As a professional consultant, he has often needed to travel to remote locations like UBC, downtown Vancouver and Richmond. As a citizen concerned about the wider impacts of traffic congestion and over-dependence on motor vehicles, he understands the need for efficient public transit in a regional economy. The West Coast Express helps bring these opportunities within reach to residents of communities like Port Coquitlam, with otherwise poor transit connections to the rest of Metro Vancouver. He supports the proposed expansion of the WCE service, as a means to reduce congestion and vehicle emissions while we develop long-term strategies to reduce the need for long-distance commuting.